AYANDA
DIRECTED BY SARA BLECHER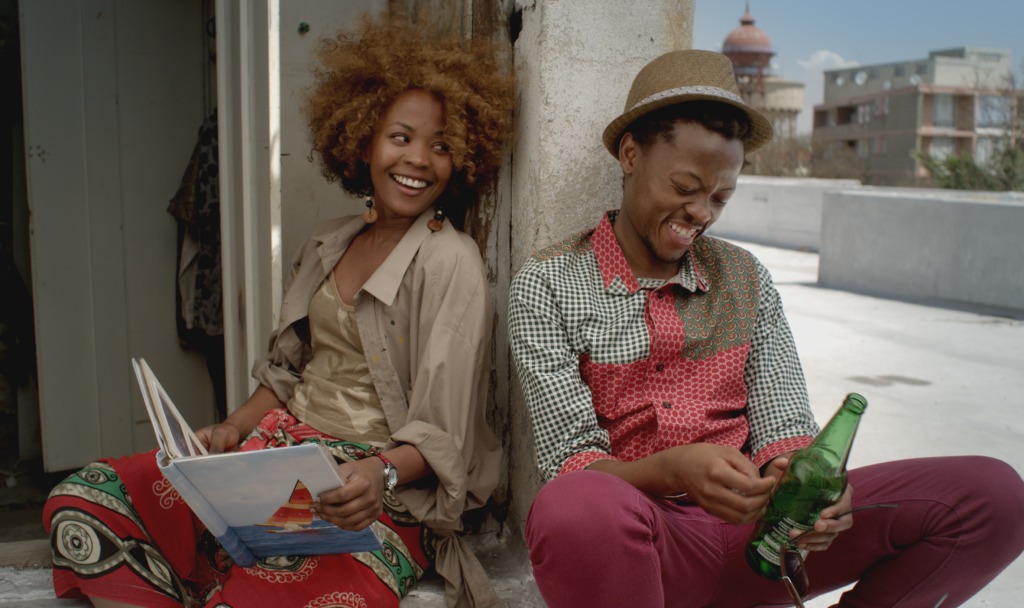 After tragedy strikes, a young woman begins a journey of self-discovery as she struggles to save her father's car repair shop along with her memory of him. AYANDA is a coming-of-age story from writer/director Sara Blecher that takes us into a vibrant Johannesburg community alive with love and humor, risk and reward, tragedy and triumph. This film held its world premiere screening at the 2015 Los Angeles Film Festival winning the Special Jury Prize in the World Fiction Competition.
RELEASED BY ARRAY IN THEATERS NOVEMBER 13, 2015
REQUEST A SCREENING HERE.
CITY

THEATER

DATES

TICKETS

NEW YORK
COMPLETED
NEW YORK
COMPLETED

LOS ANGELES

DOWNTOWN INDEPENDENT

COMPLETED

ATLANTA

GEORGIA PACIFIC AUDITORIUM

Presented by Bronzelens Film Festival

COMPLETED

BALTIMORE

TOWSON UNIVERSITY

Presented by 'Nother Brother Entertainment

COMPLETED

PHILADELPHIA

AFRICAN AMERICAN MUSEUM

Presented by Reelblack

COMPLETED

HOUSTON

HOUSTON MUSEUM OF AFRICAN AMERICAN CULTURE

COMPLETED

DETROIT

N'NAMDI CENTER FOR CONTEMPORARY ART

COMPLETED

NEW YORK

SCHOMBURG CENTER FOR RESEARCH IN BLACK CULTURE

COMPLETED

MONTGOMERY, AL

PURE ARTISTRY LITERARY CAFE

COMPLETED

SEATTLE
COMPLETED

GREENSBORO, NC
COMPLETED

BOSTON

ARTS EMERSON

Presented by Reel Life Experience + Roxbury International Film Festival

COMPLETED

WASHINGTON,DC

ANACOSTIA ARTS CENTER

Presented by Parallel Film Collective

COMPLETED

HONOLULU

HONOLULU MUSEUM OF ART

Part of The A-List

COMPLETED

LOS ANGELES

PAN AFRICAN FILM FESTIVAL

COMPLETED
TORONTO

TORONTO BLACK FILM FESTIVAL

COMPLETED
TORONTO
COMPLETED
DETROIT

N'NAMDI CENTER FOR CONTEMPORARY ART

COMPLETED

CHICAGO
COMPLETED
SAN FRANCISCO
COMPLETED
SAINT LOUIS, MO

WASHINGTON UNIVERSITY AFRICAN FILM FESTIVAL

COMPLETED
NEWARK

NEWARK BLACK FILM FESTIVAL

COMPLETED
PORTLAND
COMPLETED
LUBBOCK
COMPLETED
GREENCASTLE, IN
COMPLETED