THE HOUSE ON COCO ROAD
DIRECTED BY DAMANI BAKER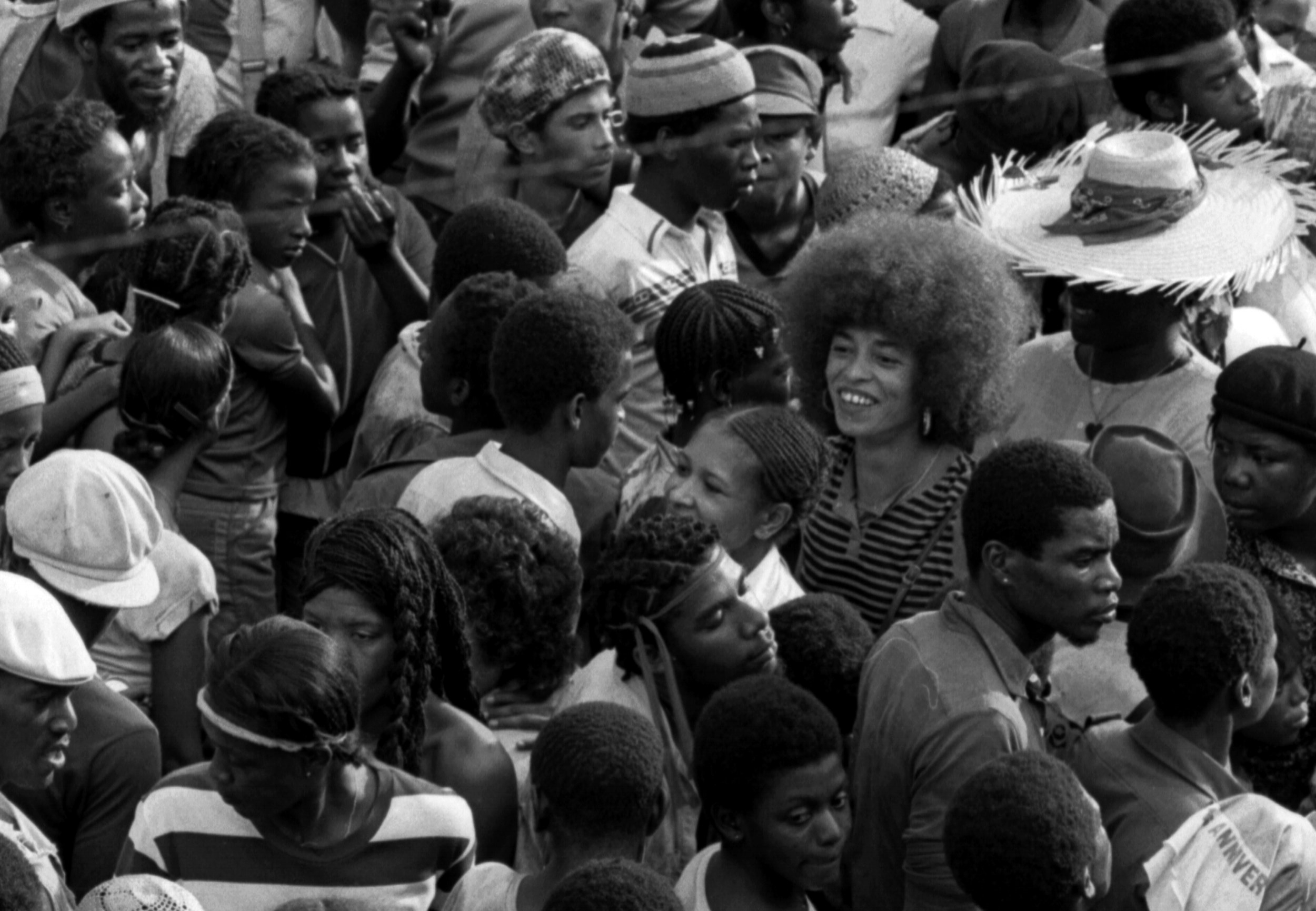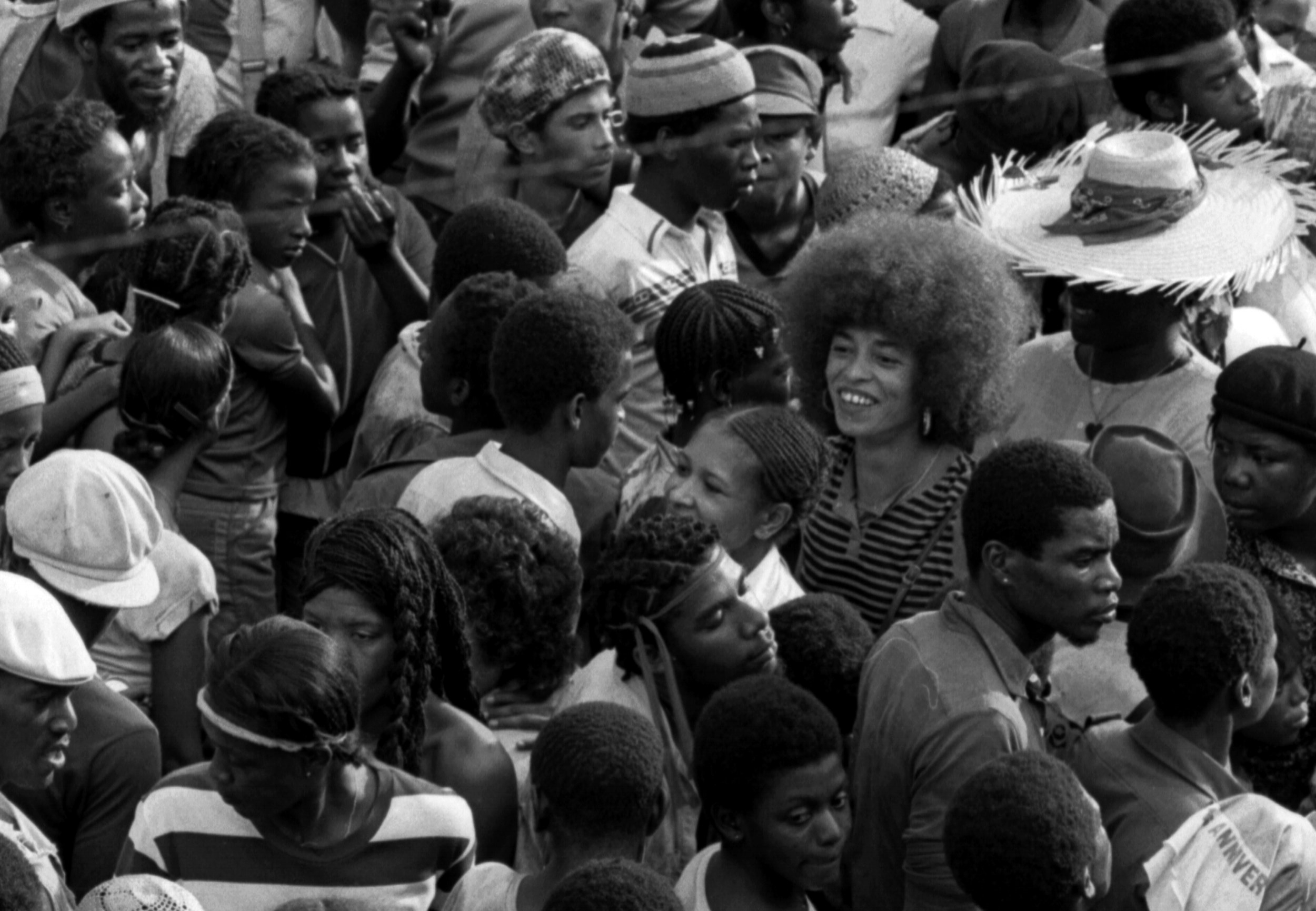 THE HOUSE ON COCO ROAD is an intimate documentary exploration of heritage and history against the backdrop of a brewing Afro-centric revolution as the U.S. government prepares to invade the island nation of Grenada. First hand accounts from activists Angela Davis, Fania Davis and Fannie Haughton weave together director Damani Baker's family portrait of utopian dreams, resistance and civil unrest with a film score composed by music luminary Meshell Ndegeocello. The film held its world premiere at the 2016 Los Angeles Film Festival.
RELEASED BY ARRAY STARTING JUNE 2017
REQUEST A SCREENING HERE.
CITY

VENUE

DATES

TICKETS

PHILADELPHIA

SCRIBE VIDEO CENTER at INTERNATIONAL HOUSE PHILADELPHIA

Presented by: Reelblack

Screening Time: 7p

June 6

COMPLETED

SILVER SPRING, MD

AFI SILVER THEATER AND CULTURAL CENTER

Screening Time: 8:45p

June 11

COMPLETED

ATLANTA

CARIBBEAN FILM FESTIVAL AT DECATUR LIBRARY

Presented by: Bronzelens Film Festival

Screening Time: 3p

June 11
COMPLETED
NEW YORK

METROGRAPH

*Post-screening Q&A with director Damani Baker

Screening Time: 7p

June 20
COMPLETED

MONTGOMERY, AL

PURE ARTISTRY LITERARY CAFE

Screening Time: 7p

June 21
COMPLETED
HOUSTON

HOUSTON MUSEUM OF AFRICAN AMERICAN CULTURE

Screening Time: 7p

June 22
COMPLETED
SEATTLE

ARK LODGE CINEMA

Presented by: Sankofa Film Society

Screening Time: 7p

June 22
COMPLETED
PORTLAND, OR

THE CLINTON STREET THEATER

Screening Time: 7:30p

June 22
COMPLETED
BLOOMINGTON, IN

BLACK FILM CENTER/ARCHIVE - INDIANA UNIVERSITY

Screening Time: 7p

June 22
COMPLETED
DURHAM, NC

HAYTI HERITAGE CENTER

Presented by: The Sonja H. Stone Center

Screening Time: 7p

June 22
COMPLETED
CHICAGO

BLACK CINEMA HOUSE

Screening Time: 7p

June 23
COMPLETED
SAN DIEGO
June 23-27
COMPLETED
LOS ANGELES

THE CINEFAMILY

Screening Time: 7:30p

*Post-screening Q&A with director Damani Baker

June 27
COMPLETED
NEW YORK

IMAGINATION RAW SPACE

Screening Time: 7p

*PLEASE NOTE: This showing has been postponed. Please check back for rescheduling details.

June 28
POSTPONED
NEW YORK

MAYSLES DOCUMENTARY CENTER

Screening Times: 7/21 + 7/22 @ 7:30p

*Post-screening Q&A with director Damani Baker on 7/21.

July 21 + 22
COMPLETED
MONTGOMERY

BLACK FILM FESTIVAL AT ALABAMA STATE UNIVERSITY

Screening Times: 7:15p

August 25
COMPLETED